Life sciences
THE MOST TRUSTED
MOCAP ECOSYSTEM
Designed for life sciences at every level
As trusted by:
Deep insights into movement for sports, biomechanics, research and more
We provide the hardware – both optical motion capture and inertial sensing – along with the software, tools, devices and accessories to help you build your best-in-class motion capture system. Get the best quality data from the gold standard in motion.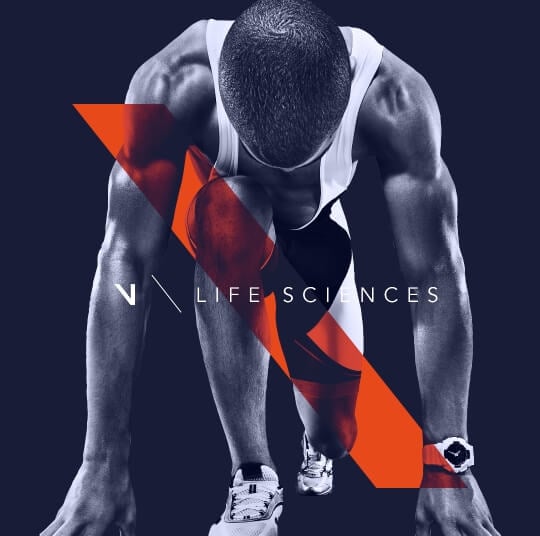 "I don't think I would have attempted what we're trying to attempt with any other mocap company."
Philip Rowe, Professor of Rehabilitation Science, Biomedical Engineering department, University of Strathclyde
"Without [Vicon]… we would have never seen these results. This is about really small hand movements, maybe even just a tiny tremble. It's something you would never be able to capture on a regular camera."
Lisanne Schroer, Phd Researcher, Centre for Brain and Cognitive Development, Birkbeck College
"I think one of the great things about Vicon is its versatility – not only being able to do what it's meant to do to capture the positions of the markers, but also being able to bring in a lot of different sensing streams, from all sorts of sensors."
Professor Ken Loh, ARMOR Lab Director, UC San Diego
Everything you need to know to make an informed decision.
Nexus, our life sciences software, has many powerful native skeleton templates for your use
Nexus also enables you to build your own robust custom skeleton templates for reliable labelling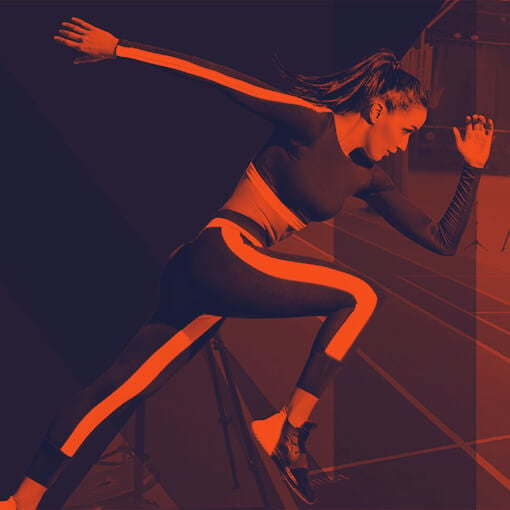 Vicon started in life sciences and developed its offering in partnership with these customers
THINGS YOU DIDN'T KNOW ABOUT VICON IN LIFE SCIENCES
VICON'S LIFE SCIENCES ECOSYSTEM
VICON LIFE SCIENCES SHOWREEL
GET IN TOUCH
Vicon motion capture is the industry leader in camera tracking and virtual production solutions. Our team is happy to provide more information, answer questions and help you find the virtual production solution you need.