ABOUT US
You inspire our creativity. How can we inspire yours?
THE VICON
DIFFERENCE
We are the world's number one choice in motion capture for over 35 years.
We provide tailored motion capture systems for any application: life sciences, media and entertainment, location-based virtual reality, and engineering.
Our vision is to analyze and enhance the potential for human motion for the benefit of all.
We do this by designing and developing our own premium motion capture technology.
We are pioneering, collaborative, dynamic, inspiring, remarkable.
We go beyond motion.
TECHNOLOGY BEFORE ITS TIME
1979

Even though Vicon officially began trading in 1984, the original Vicon product was first introduced to market five years earlier in 1979. The system was manufactured by a subsidiary of Oxford Instruments, called Oxford Medical Systems (later Oxford Dynamics). Following a management buyout in 1984, Oxford Dynamics became Oxford Metrics and the 35 year history of Vicon began.

1980-89

In the '80s, the early adopters such as University of Strathclyde, University of Western Australia, Saitama Rehabilitation Center in Japan, and the University of West Virginia, began testing the limits of the early Vicon systems. Much of their initial research led to the development of a standardized process of motion capture for clinical gait analysis.

1990-99

As interest in motion capture grew, new markets began emerging, most notably was the rapid development of the entertainment industry. During this decade, Vicon customers created ground-breaking VFX for Titanic in 1995, and mocapped the legendary Michael Jackson in 1996. In response to this demand, Vicon launched the first motion capture system dedicated to the entertainment market – the 370E.

2000-09

This decade can be defined in two words – innovation and growth. Not only at Vicon, but the motion capture industry itself. Over this period, the Vicon customer base grew from under 1000 at the beginning of the decade, to 3500 by 2009. Some notable highlights during this time include:

In 2003, Sony Pictures Imageworks was the first studio to use over 200 Vicon cameras for Monster House.
Vicon launched the industry's first 4 megapixel camera in 2004 and the first 16 megapixel camera in 2008. The T160 remained the world's only 16MP motion capture camera until replaced in 2015 by the Vantage V16
In 2009, the Bonita line of cameras made affordable, high-quality motion capture accessible to everyone, and was Vicon's fastest selling camera.

2010-16

The past six years have been incredible – we've launched the first ever reference video camera for motion capture, our industry renowned real-time software, Blade 2, and our award-winning head mounted 3D facial capture and tracking system, Cara. 2015 saw Vantage being launched to replace the T-series followed by in 2016, Vero a small but powerful replacement for Bonita which took the market by storm.

2017-2019

In 2017 Vicon purchased IMeasureU, establishing itself at the forefront of inertial motion analysis. 

Shōgun, Vicon's VFX software platform, officially launched in 2017, supporting a period of rapid change in the field. Innovation in film and TV has been accompanied by the growth of location-based VR, with Evoke being born in 2018 enabling Vicon customers to build everything from games to training simulations. 

In 2018 Stanford Hall opened, giving British soldiers access to one of the most advanced rehab facilities in the world, driven by insight from Vicon technology. 

2020-2021

Over the last half-decade Vicon technology for the life sciences has simultaneously powered new developments at elite institutions and, thanks in large part to IMeasureU, democratized motion analysis at the grassroots level. In 2021 the bar was raised for sports science when Nike's LeBron James Center opened, housing the world's largest motion-capture installation with 400 Vicon cameras. 

Virtual Production transformed the VFX sector, and The Mandalorian set the bar with its combination of Vicon motion capture, Unreal Engine and an immersive LED stage to create ground-breaking in-camera effects. 

 The Vicon family expanded again in 2021 when it was joined by Contemplas, a world leader in markerless motion capture. 

2022

In 2022 Vicon unveiled Valkyrie, the most advanced motion capture camera in the world. Valkyrie will unlock new insights, applications, and possibilities in the fields of the life sciences, virtual production, engineering, and virtual reality, setting the stage for a new era of motion analysis.  

Prev

Next
VICON PEOPLE
From Oxford to Singapore, Denver to LA, and Australia to Brazil – the global Vicon team works together to provide you with industry leading products and services.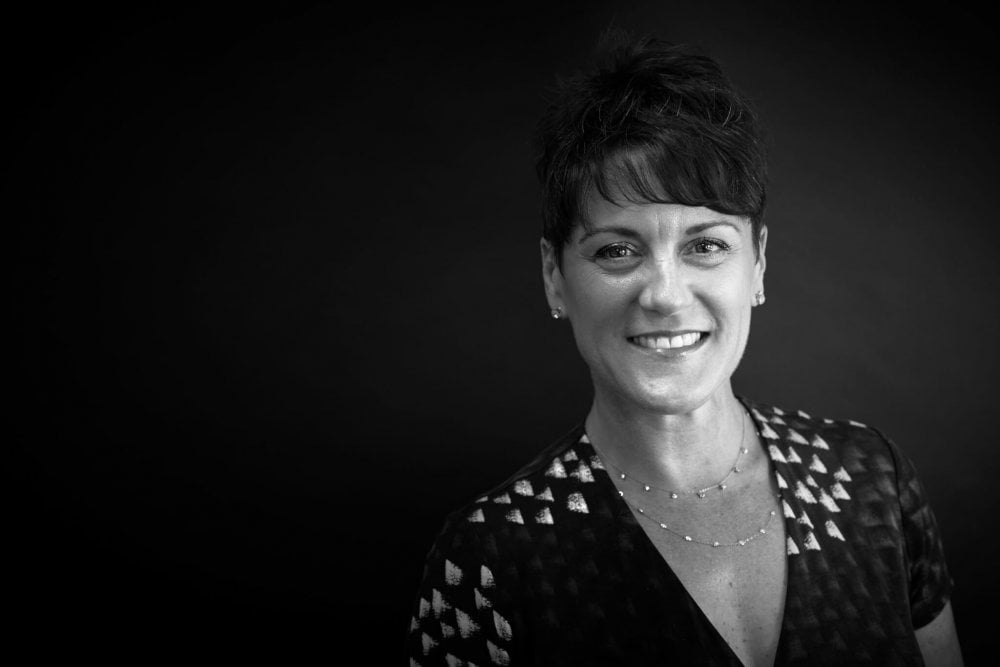 Imogen Moorhouse
CEO
Gaining her mechanical engineering degree in 1993, Imogen has since worked in a variety of sales roles within the technology businesses before joining Vicon in 2001. Her road to becoming CEO in 2012 has taken her through Sales, Support, Manufacturing, and General Management.
Being part of a company that helps so many people, in so many ways, is incredibly rewarding. We couldn't have made such an impact, or maintained our position as the clear leader in our field, without an amazing team here at Vicon; and this extends to our customers and the communities of which we are a part. Over the last 18 years, I've seen the company grow from strength to strength, and since I took over as CEO, the business has doubled in size – testament to the great work Vicon is doing. In my time we've seen milestones such as our 35th anniversary, and the purchase of IMeasureU, and there will be many more significant developments in the future.
Pablo Callejo
COO
Vicon sits at the very core of this fascinating world of motion capture, where ever-evolving movement sensing technology meets with software development to create powerful solutions for life sciences, entertainment, and engineering. So I'm convinced of our privileged position to drive innovation in the field, and honored to be part of this world-class team.
Pablo has an MSc in Telecommunications Engineering which he gained at the University of Navarra, TECNUN (School of Engineering) and has a love for computer graphics.
I felt attracted by product ideation and business development early in my professional career, so that's what I've been focusing on for a long time. Before joining Vicon I spent 9 years creating motion analysis solutions with different tracking technologies, and also working in various roles: International Sales, Product Management, and General Management.
Amanda Hodgkins
CFO
Amanda has MSc, MBA and ACCA qualifications and over 28 years' experience in both commerce and industry, gained by working in a financial, managerial and strategic capacity. Amanda has a proven track record of accurate and insightful risk assessment and successful change management during company acquisitions, integration and restructures.
I bring my passion for continual improvement to achieve business sustainability to my position at Vicon. On any given day I could find myself analysing situations to deliver innovative approaches to solving problems, as well as looking at the bigger picture and assessing the impact of economic or social trends on the business and our workforce performance. Another critical aspect of my work is to find the balance between strategic decision-making and the financial and economic implications of short-term against long-term choices to help the company achieve its maximum potential.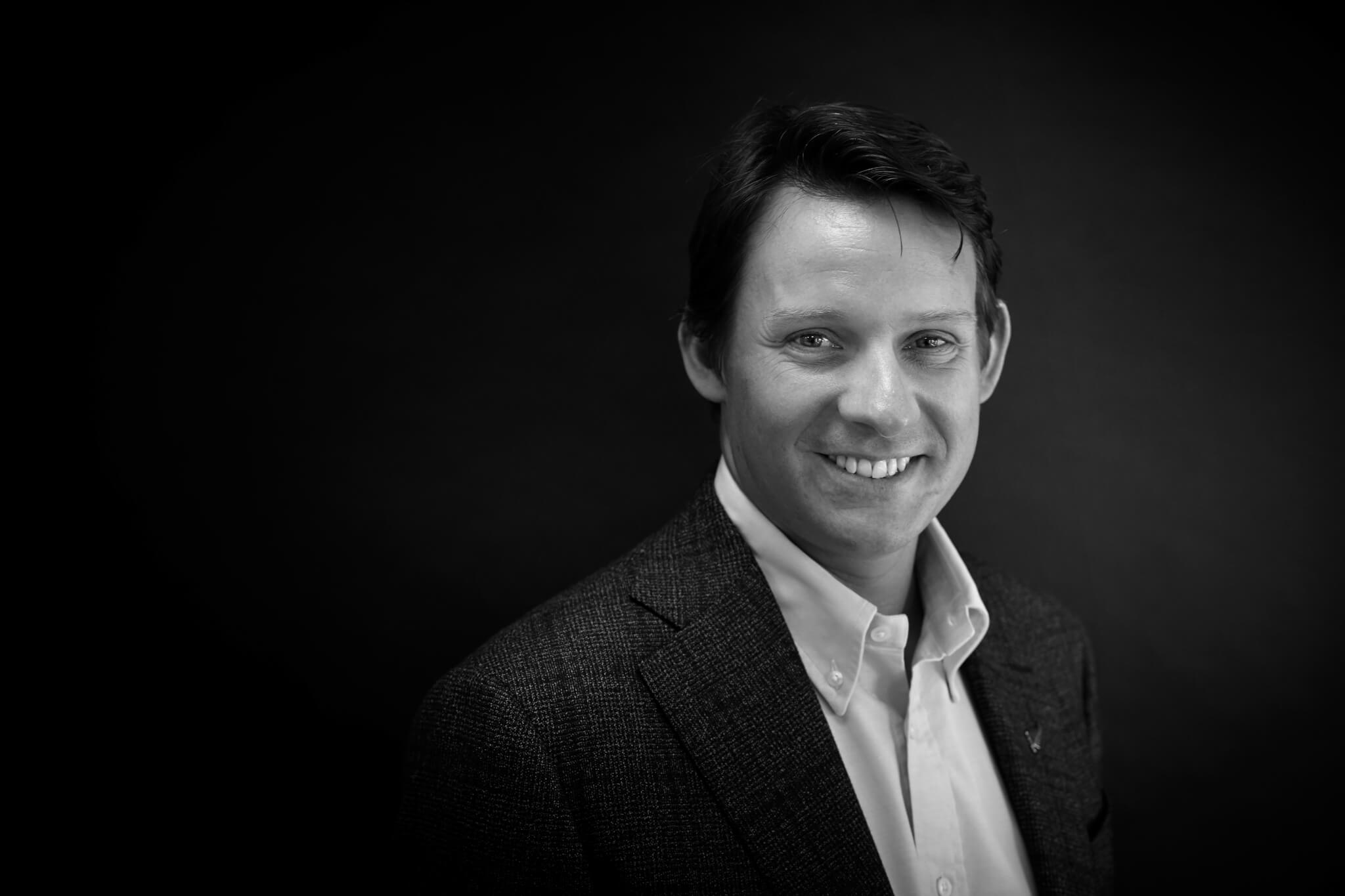 Mark Finch
CTO
Mark has a Masters Degree in Biomedical Engineering and founded IMeasureU in 2013, which was acquired by Vicon in 2017.
I have recently relocated to Oxford, UK from New Zealand to join the core Vicon development team as Chief Technology Officer. Although my time at Vicon is shorter than the average tenure, it has always been an aspiration of mine to work with a company as credible and renowned as Vicon and it's an absolute dream to be a part of the incredible team here at Vicon. When building IMeasureU I focused on core values and principles around culture and product, which is directly mirrored here at Vicon and felt like I walked into an extended family. I am excited to explore and push the capabilities of how our technology will shape the future of all things motion capture.
Andy Ray
Sales Director, UK & ROW
The fulfillment of being part of an international team of mocap enthusiasts, as well as being able to work with an amazing set of mocap clients has meant my time at Vicon has flown by.
Directing the sales, support and marketing teams for the UK and the Rest Of the World, from here in Oxford means I get to work with amazing people who every day continually push me and the business to new horizons. Our team has won Guinness World records (twice), has overseen the biggest and most challenging mocap demands, and has always done it smiling and with a thirst for more. That's why, as my kids tell me, I have the best job in the world.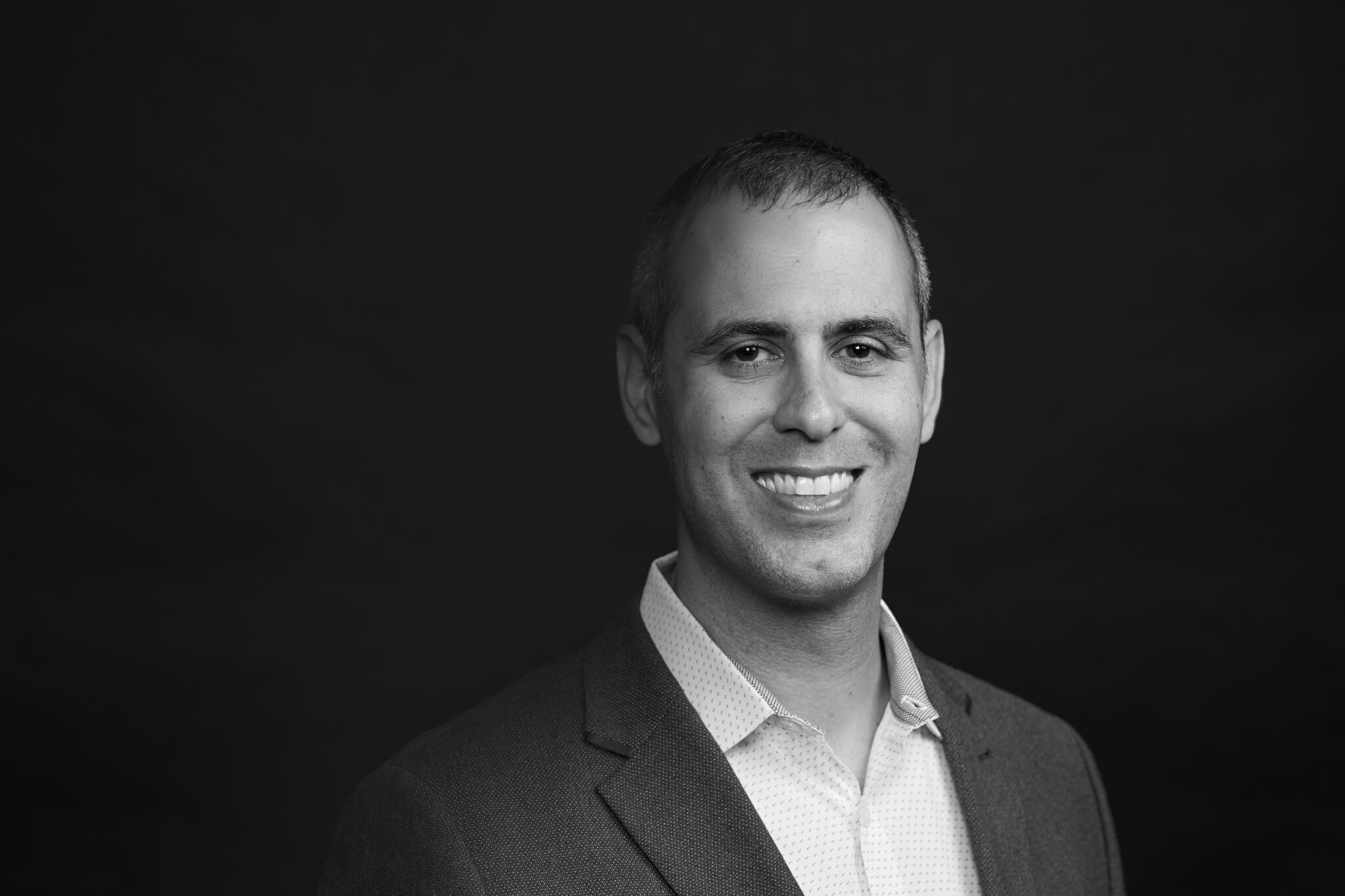 Jeffrey Ovadya
Sales Director, Americas
Vicon is world-renowned for its high calibre solutions, and that's because it has the highest calibre people behind everything. As Director of Sales, Support and Marketing for the Americas, I get to work alongside the brightest and most dedicated minds in motion capture on applications ranging from blockbuster VFX films to athlete rehabilitation and training. No two days are alike, and every day is gratifying.
Vicon empowers me to bring my love of engineering, music, and travel into our global customer partnerships through our detailed and personal approach to solving the motion capture needs of our clients.
Pioneering
The recognised leader since 1984, our name is synonymous with motion capture. Bringing a unique and enduring contribution to the world of mocap, we are authentic, imaginative and intelligent. We go beyond motion.
Collaborative
Inspired and driven by the creativity of our partners, team Vicon supports and celebrates its collaborations, offers approachability and interaction, bringing together our expertise in both mocap and inertial measurement.
Dynamic
Forward thinking by nature, we move at a fast pace. Vicon people possess a growth mindset and take pride in our leading edge. We stand for challenges embraced and innovation encouraged.
Inspiring
We're renowned for our ingenuity and galvanizing creativity in our customers, globally. We aim to unleash infinite possibilities. Together we are building tomorrow.
Remarkable
Unrivalled for our accuracy and highly respected for our integrity, we are changing the world of motion… Never ordinary, think outstanding.