SUPERNOVA
High-visibility active strand
ENHANCED OBJECT TRACKING FOR LARGE SCALE MOTION CAPTURE
SuperNova builds on the success of Vicon's Nova LED solution to offer next-gen active tracking of props and objects in large and occluded environments. Designed in direct response to the increased sizes and complexity of motion capture volumes seen in virtual production, our newly developed optic enables 270-degree visibility at stable ranges of over fifteen meters – almost double that of the previous generation.
While SuperNova builds on the performance of its predecessor, compatibility and customization remain at the heart of its design. Users can create marker layouts that suit their specific object needs and power the strand using a wide range of off-the-shelf USB battery packs.
By combining high performance with easy customization, SuperNova actively improves the quality of tracking data across a variety of scenarios, streamlining your experience on-set or while running location-based VR sessions.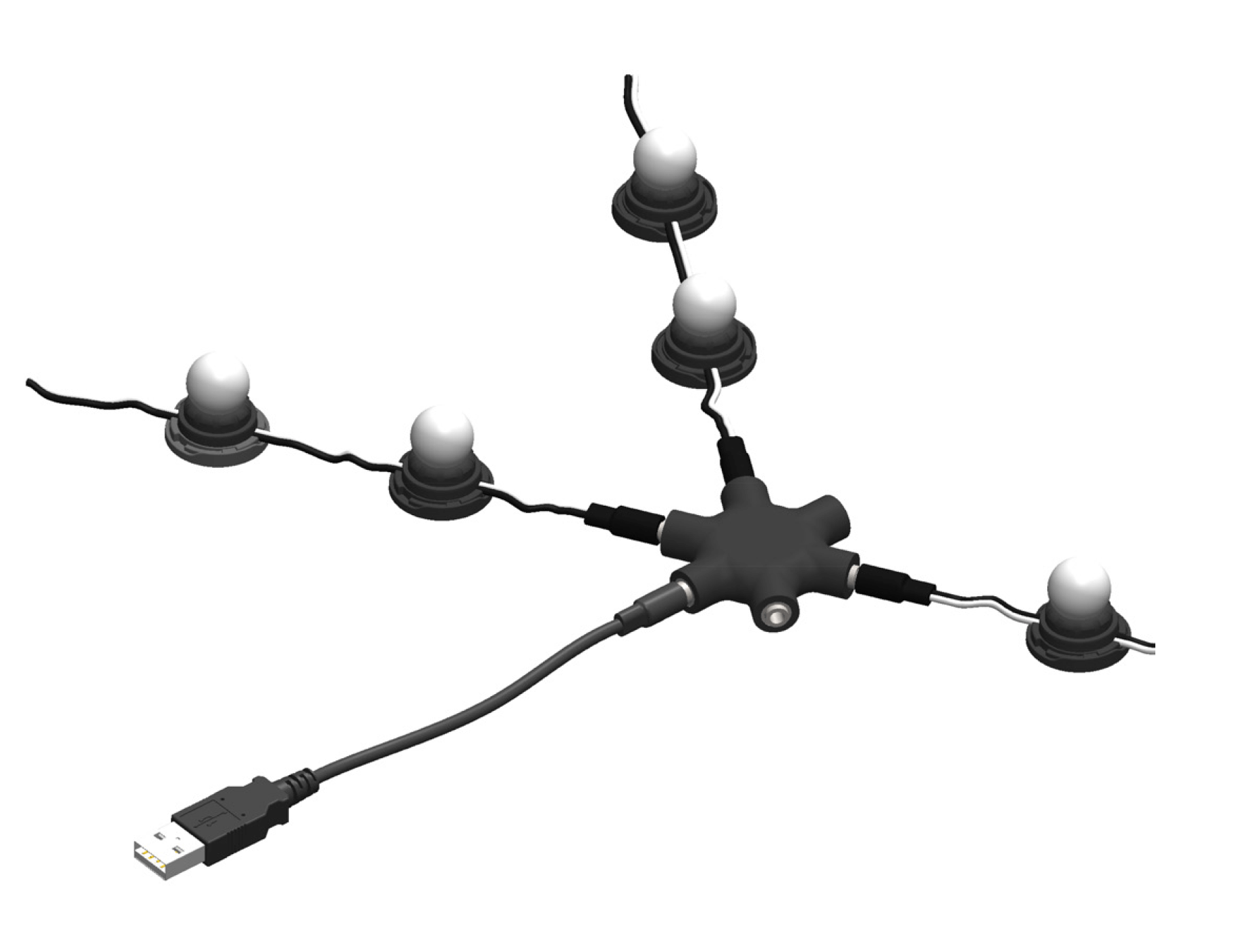 TECHNICAL INFORMATION
| | |
| --- | --- |
| Valkyrie | Contact [email protected] for more info |
| Vantage | 25m to 50m* |
| Vero | 25m to 30m* |
| Viper X | 25m to 40m* |
| Viper | 15m* |
| Battery Run Time* | Customizable: Not included |
| Battery Charge Time | Customizable: Not included |
| Battery Consumption | 100mA per LED |
| Connection Type | USB |
| Weight | Cabling 50g + 3g per LED |
| LED Dimensions | Base 24mm dia |
| | Lens 21mm dia |
| | PCB 15mm dia |
| LEDs | 10 per kit, up to 25 supported |
* Ranges taken at the minimum and maximum focal lengths of each camera, at default settings and fitted with a zoom lens.
GET IN TOUCH
Vicon are here to support you on your Motion Capture journey. We're happy to provide more information, answer questions and help you find the solution you need. Get in touch with our experts today.