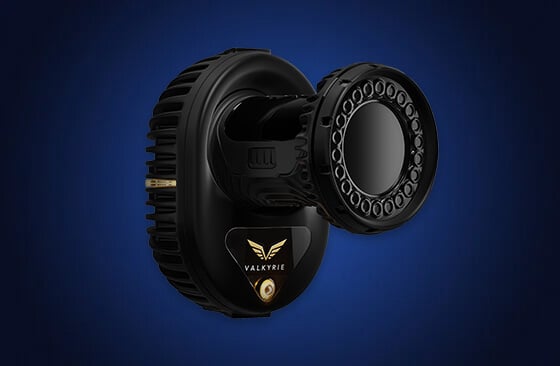 Valkyrie
Valkyrie is the most powerful motion capture camera ever brought to market, offered with four different specs with four different focuses: resolution, speed, value, and strobeless.
Read more
Vero
With the best resolution/speed/price offering on the market, Vicon Vero is the latest optical camera from Vicon. Building on the success of Vantage, Vero combined market-leading resolution and speed at an unrivaled price point. Like its bigger brother, Vantage, Vero has on-board sensors that monitor camera position and temperature to ensure optimal performance at all times.
Read more
FREE SUPPORT FOR LIFE
Support is a crucial part of the Vicon offering and it's something we're very proud of. Not only do new customers receive a one year warranty on their hardware, but all of our customers benefit from basic phone, email and web technical support for the life of their system.
Get support