USED BY THE INDUSTRY'S BRIGHTEST STARS

Vicon VFX in ILM's
The Mandalorian
At the heart of every Industrial Light & Magic (ILM) motion tracking project over the past 25+ years lies a core technology that helps push the boundaries of VFX: Vicon motion tracking systems. It's no exaggeration to say that the collaboration between ILM and Vicon has helped redefine the extent of virtual production imagination.
One of Vicon's most recent motion capture projects with ILM was for the hit Star Wars TV series: The Mandalorian. The Mandalorian virtual production was one of the most challenging and ambitious projects we have worked on to date.
Following the Emmy Award-winning season one, the latest season of The Mandalorian pushes the thrilling ride for fans to new heights thanks to ILM's ground-breaking StageCraft technology, which combined with Vicon systems achieves a giant leap forward in motion tracking filming techniques.
Read the full case study here.
"We're incredibly lucky that we have a long-standing relationship with such an innovative company like Vicon."
INDUSTRIAL LIGHT AND MAGIC
"Vicon's technology and hardware have improved tenfold or more since our relationship began in 1995, and the processing power its technology offers is like no other."
INDUSTRIAL LIGHT AND MAGIC
"For production, we consider Vicon the gold standard. It's just unbelievably powerful."
SILVER SPOON
MULTIPLE CAPABILITIES IN ONE SOLUTION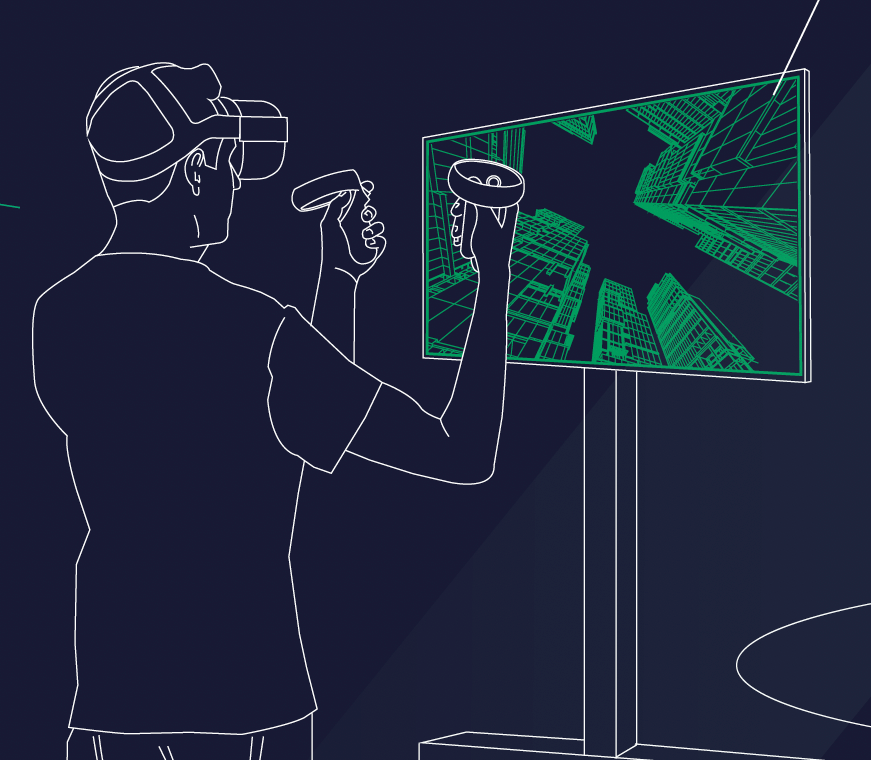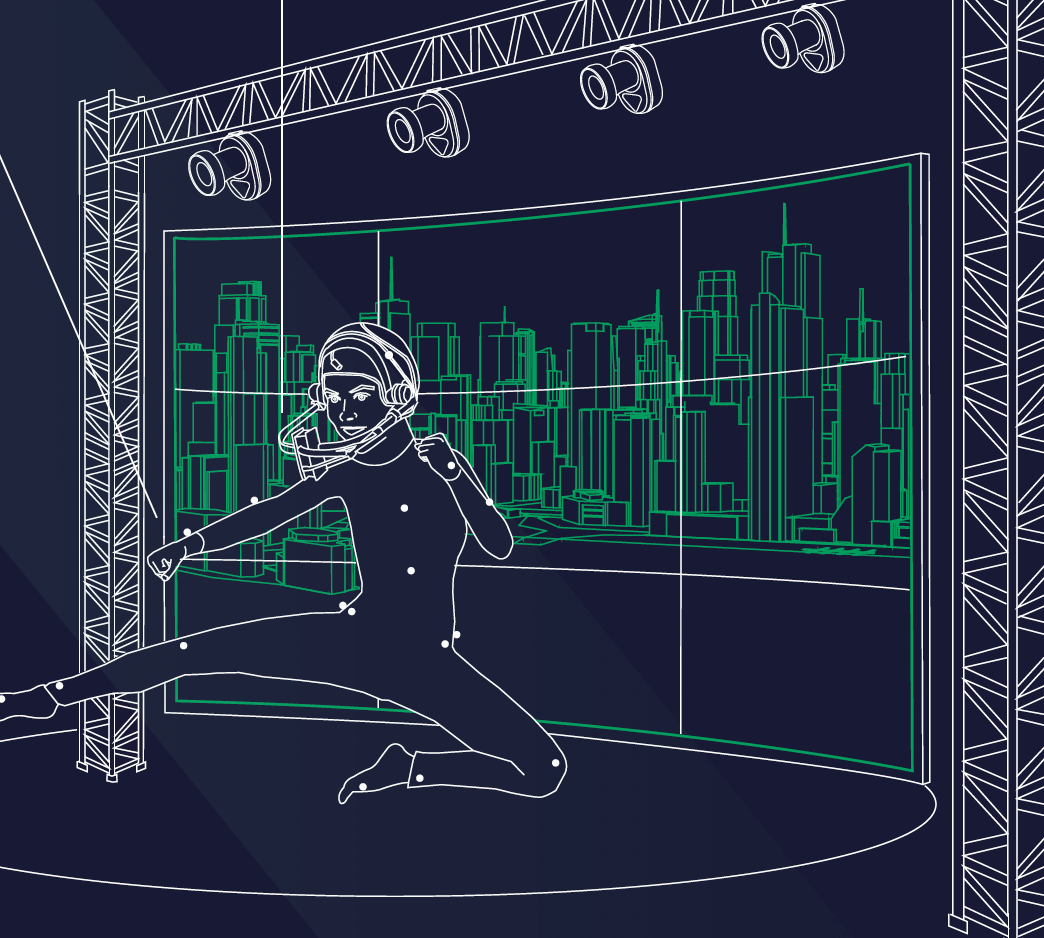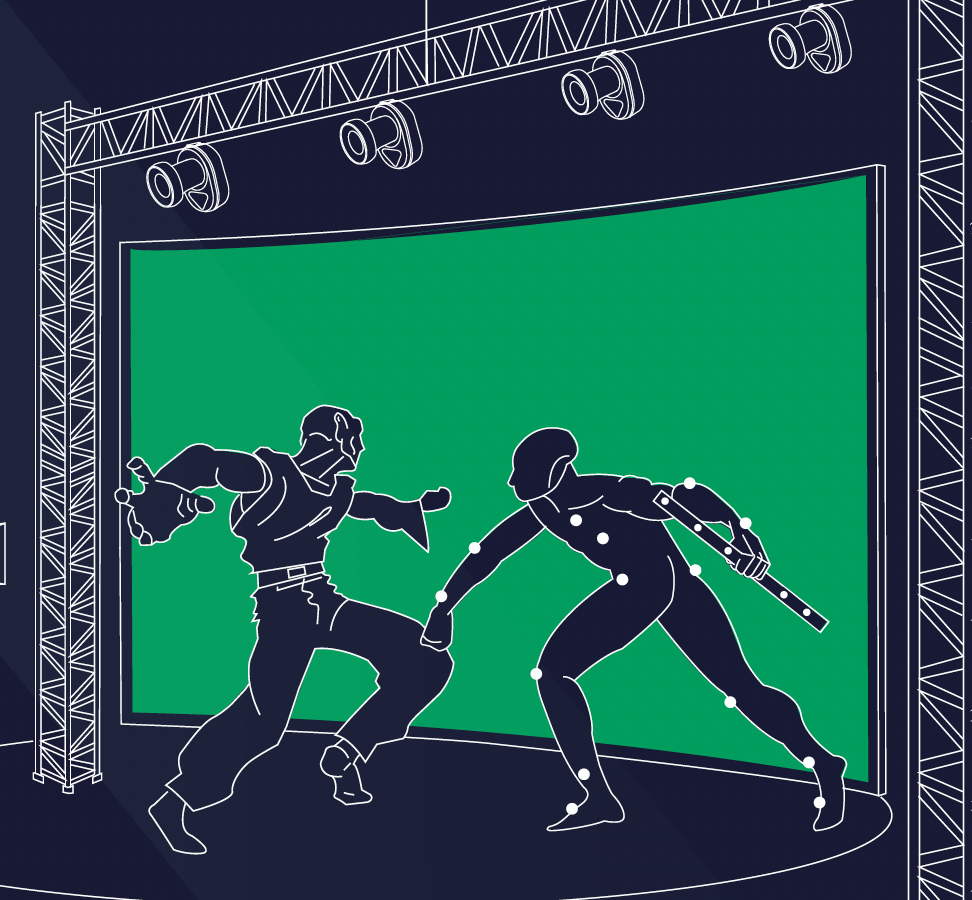 DNEG
Bringing VFX to life in the physical world with virtual production.
FLINDERS UNIVERSITY
Using its capture stage to help TV and games makers adapt to the pandemic.
SILVER SPOON
How Mr Peanut entertained millions with real-time animation during the Super Bowl.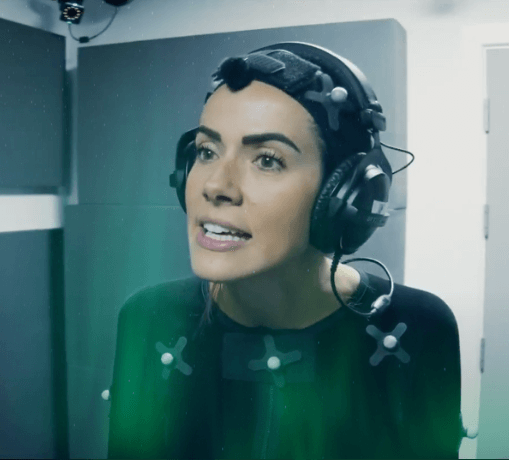 UW STOUT
UW-Stout is proving that it doesn't need an elaborate system to capture the imaginations of students.
VIRTUAL PRODUCTION PARTNERS
GET IN TOUCH
Vicon is here to support you on your motion capture journey. We're happy to provide more information, answer questions and help you find the solution you need. Get in touch with our experts today.